---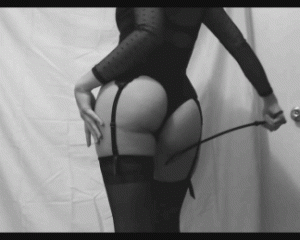 I do have assignments. I don't make them often but they do exist. From the simple to the extremely complicated and terrifying. I will feed your fetish. All MY assignments are high qualities PDFs and should be followed to the letter. I have a little something for every fetish. Because i'm good like that.
You can find them on Erotic Femdom Hypnosis, my personal site or you can rummage around Niteflirt and look for them.
---
---
You can finely browse erotic femdom hypnosis sessions on nite flirt without having to look at random profiles.This change is a long time coming and thumbs up to Nite Flirt for doing it. They are calling it Goody Bags.
It's still in "beta testing" but it works great and now theres a new place to look for hot intense femdom hypnosis sessions. You will need a NF account o purchase but its super easy and wham… youre ready to be trained.
Get your NF account here you also get 3 free minutes on a call when you sign up. Youre so lucky.

Top Selling Mp3 Goody Bags For May 2014
Ass Fucked Faggot

Surrender To Cock

---