Assignments, Do As You Are Told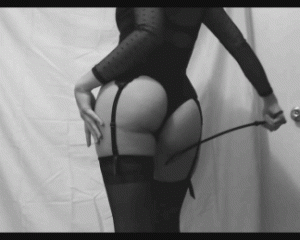 I do have assignments. I don't make them often but they do exist. From the simple to the extremely complicated and terrifying. I will feed your fetish. All MY assignments are high qualities PDFs and should be followed to the letter. I have a little something for every fetish. Because i'm good like that.
You can find them on Erotic Femdom Hypnosis, my personal site or you can rummage around Niteflirt and look for them.