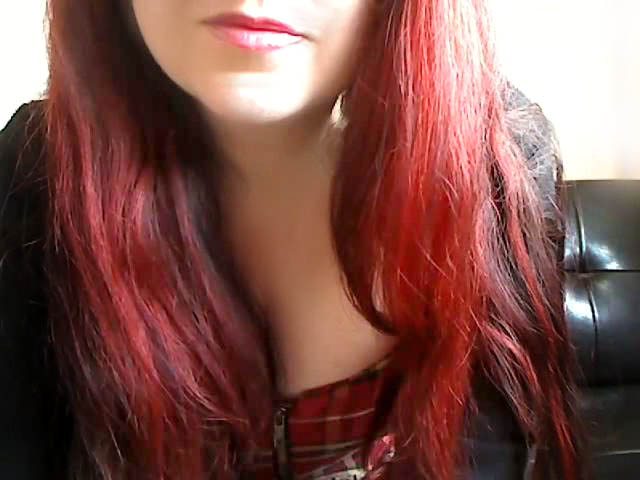 Step Into My World You Will Be Forever Changed
I am now available for phone sessions, you lucky pervert can speak to me LIVE!
Want to confess your fetish, crave to talk to a Domme who will not judge you for your strange and odd sexual fascinations, long to be humiliated teased and ridiculed? Or maybe you need to go low and deep in a hypnosis phone session. Anything is possible.
Hypnosis sessions are by appointment only! I have to prepare for such things. Message me on Niteflirt with your desired day/time/fetish niche to reserve a hypnosis session time. All other sessions just call when I am listed as available. You do not need permission to call. If it says available, you're good to go.
Phone sessions are exclusively though NiteFlirt. If you do not have a NiteFlirt account you can get one here, using my affiliate code. Its easy, secure and free.


(bonus: if you spend $50 in 30 days after signing up I get a referral bonus)
Click to call when available!



I specialize in erotic femdom hypnosis, trance training, findom, mind control, BDSM instructions, forcedbi, slave training, sissy training, JOI, basically turning you into my perverted little bitch.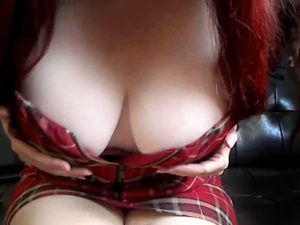 Spinning my web you will listen to my voice and obey, you wont be able to stop yourself from falling deep down into my hypnotic rabbit hole. Going deeper then ever before, knowing you will do anything to please and serve me. I can make you laugh, I can make you think or I can make you wish you were never born. The choice is no longer yours. It's mine your ultimate hypnosis mistress. I'm the Ultimate Hypno-Domme
Femdom Hypnosis, Blackmail, Mind Fucking, Domination, Humiliation, Homewrecking, Tease and Deny, Turning You Gay, Forcedbi, Pay To View, Mind Games, Financial Domination, Foot and Leg Worship, Humiliation, Cuckolding,  Ball Busting, CBT, Bondage, Slave Training, Sub Training, Feminization, Triggers, Mind Fuck, Mental Domination  And The List Goes On And On And On……