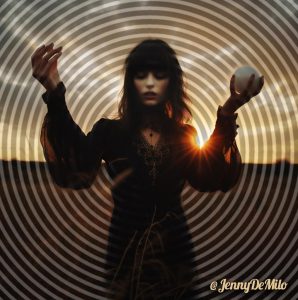 Nite Flirts Answer to Only Fans and Loyal Fans is now live!
I have some fantastic news to share with you! I'm thrilled to introduce Nite Flirts' brand-new fan club, Nite Flirt Plus, designed exclusively for the most dedicated and passionate fans, like you! Get ready for a whirlwind of fun, exclusive perks, and unforgettable moments!
First things first, let's get straight to the good news: Following me on Nite Flirt Plus won't cost you a single penny! That's right, you have a golden chance to enjoy incredible benefits at no charge.
But wait, there's more! For a limited time only, I'm offering an irresistible introductory price to become a Nite Flirt Plus subscriber. Trust me when I say this is an offer you won't want to miss. By subscribing now, you'll unlock a treasure trove of exclusive content, behind-the-scenes fun, and thrilling surprises—all for an unbelievably low price that won't last!
Here's just a glimpse of what you can expect as a Nite Flirt Plus Subscriber
• Exclusive Content Galore: Get ready for a jaw-dropping photos, hypno audio, and tantalizing updates that will make your heart skip a note. You'll have admittance to exclusive content straight from your favorite Hypno Domme, Me Jenny DeMilo.
• VIP Treatment: Enjoy priority attention, ensuring you receive lightning-fast responses whenever you need it. I'm here to make your Nite Flirt experience absolutely unforgettable.
• Sneak Peeks and Previews: As a subscriber to my Nite Flirt Plus, you'll be among the first to preview upcoming hypno mp3s, assignments and all things Jenny DeMilo. You'll have the inside scoop, giving you a front-row seat to all the latest happenings.
So, are you ready to take your Nite Flirt fun to the next level? Join my Nite Flirt Plus today and become my cherished pet. Remember, this introductory offer won't last forever, so seize the moment and unlock a world of excitement right at your fingertips!
If you are not already a member of Nite Flirt you can no worries there is no cost to join! Use my link (Click here to make an account) to create an account it helps me maintain my 5 star status on NiteFlirt. I can't wait to welcome you to Nite Flirt+ and create memories that will make your heart pound!
Click the link below to join me on Nite Flirt+ and embrace the chance of a lifetime

Click to read years of glowing Jenny DeMilo reviews