If you steal from me you will be hunted down with the intent to shame and humiliate you and not in the fun way. It is real easy to find you thieves too. I think you all really want to get caught. In any event here is the list of thieves for all the world to see. If you find yourself on this list, oh well sucks to be you. I hope when you get Googled for that next job your prospective employer sees that you like to steal content from hard working Dommes and that you clearly have a desire to suck a hard cock and watch a lot of shemale porn while on… the… job. Want your dumb ass named removed? Pay back what you stole and poof you're deleted.
Andrew S Usher
Email: justandrewu@gmail.com
Address: 2009 Suber Mill Rd Greer, SC 29650
Age: 24
Greer Highschool marching band member (loser!)
Bought files to make his pathetic dick limp using his mother Tammy's credit card. What a fucking loser. I'm sure mommy was so proud when she called to remove the charges and saw what he bought. Your typical 24 year old douche bag
Social Media:
https://www.instagram.com/justandrewu/
https://www.facebook.com/justandrewu
http://cybergmod.net/members/justandrewu.868/
http://www.last.fm/user/justandrewu
His ugly fucking mug with his prom date. Poor girl, had to be seen with him.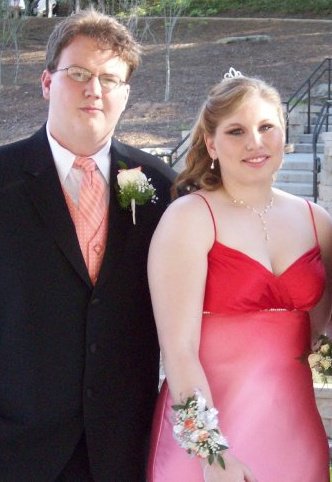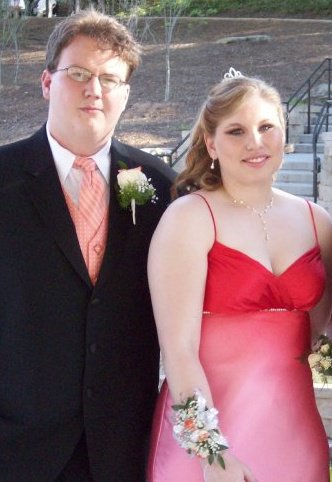 John X [Paid what he stole, he's been removed]
Name: Yosef Tzdoak aka Sharit SHAY aka Yarin Shay
Emails: ninjajew13@gmail.com – aupogamesil@gmail.com – thesuperjew1@gmail.com
Social Media: https://plus.google.com/112451835622977827883/posts
https://www.youtube.com/channel/UC6Yw5kBaGbNW3oYabASQ60w
IPs: 85.64.71.167 and 2.54.47.178
Location: Netanya Isreal
Crime: Charged back legitimate purchases commenting friendly fraud. Sent me a boring begging email explaining it was all a big mistake and would pay back what he owed me and  he never followed though. He charged backed 9 other hard working content providers in his spree of bullshit. Is likely using a relatives credit card and really I hope the relative finds him and beats his slimy ass into the ground after their name is connected to this wall of shame posting. He's into boring old tits, pussy and ass hypnosis videos (yawn). Typical white bread idiot with no imagination. Also financial domination which is hilarious from someone who charges back after he gets off.
•••••
Name: Davis Tiburzi, Williamsville, NY Toyconcepts@aol.com (yes i do have his actual address and that of his place of business) Davis is also a director of a well known charity in his home town.
Lives in a 350,00o.00 home w/ his wife, who is a nurse and son who spends a lot of time on Facebook
Crime: shared multiple files against my copyright even though he knows its wrong
Kinks: Based on the files he downloaded Davis enjoys hypnosis with the intent to make his dick limp and also has a special love for sucking cock and likes to be called a fag. Likely because hes closeted and ashamed
•••
Name: Earl X [Paid what he stole, he has been removed]