---
---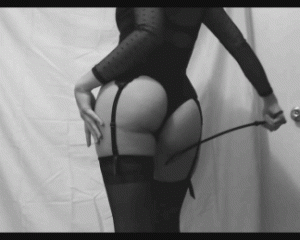 I do have assignments. I don't make them often but they do exist. From the simple to the extremely complicated and terrifying. I will feed your fetish. All MY assignments are high qualities PDFs and should be followed to the letter. I have a little something for every fetish. Because i'm good like that.
You can find them on Erotic Femdom Hypnosis, my personal site or you can rummage around Niteflirt and look for them.
---
---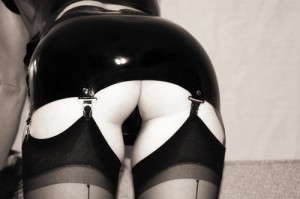 I have opened a new storefront for all my Nite Flirt fans, where my PTV content is available via niteflirt. Its been a bit of a process to get something going and i'm still adding my back catalog of dirty assignments, spell binding hypnosis mp3s, instructions video (ha!) and alluring photo sets all of which can be bought though the Nite Flirt system. I also take calls there, so if you just want to chat thats the way to get a hold of me.
My Flirt Store Online is a collective with a few other women so dont just look at what I have availabe check out what they have too, Then buy something and leave feedback on it. Theres no better way to show you care 😉

---