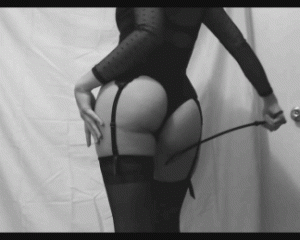 I do have assignments. I don't make them often but they do exist. From the simple to the extremely complicated and terrifying. I will feed your fetish. All MY assignments are high qualities PDFs and should be followed to the letter. I have a little something for every fetish. Because i'm good like that.
You can find them on Erotic Femdom Hypnosis, my personal site or you can rummage around Niteflirt and look for them.
---
My very good friend Ms Ashley Devyne will being coming to visit me on Thursday July 14th (yes Bastille Day!) I thought it might be fun to offer some double Domme Sessions. Ashley is a strong, articulate, skilled and wildly erotic powerful women and you should consider yourself lucky to be in the same room with her let alone get the opportunity to  session with her and i together. Its a double trouble dream come true.
She will be here for a few days on an impromptu vacation only and we will be accepting sessions for just a few short days or until we get bored. So don't dilly dally!
Special session rates if you say you read the double offerings on my blog of 425 for a 1 hour double Domme session and 825 for a 2 hour double Domme session. Extended sessions, public outings, and overnight torments are possible, email me for info.
---