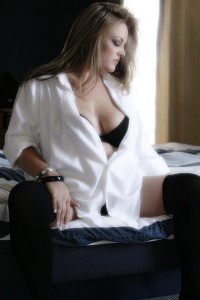 My very good friend Ms Ashley Devyne will being coming to visit me on Thursday July 14th (yes Bastille Day!) I thought it might be fun to offer some double Domme Sessions. Ashley is a strong, articulate, skilled and wildly erotic powerful women and you should consider yourself lucky to be in the same room with her let alone get the opportunity to  session with her and i together. Its a double trouble dream come true.
She will be here for a few days on an impromptu vacation only and we will be accepting sessions for just a few short days or until we get bored. So don't dilly dally!
Special session rates if you say you read the double offerings on my blog of 425 for a 1 hour double Domme session and 825 for a 2 hour double Domme session. Extended sessions, public outings, and overnight torments are possible, email me for info.