Toilet Slavery Hypnosis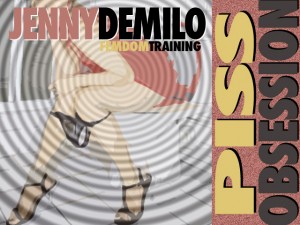 You asked for it you got it, my little piggy humiliation craving hopeful toilet slave. Be trained to crave the hear strange women peeing in public restrooms, have your mind fucked with in ways you never cold imagine happening. Feel compelled to sneak in to public ladies room and rub your useless cock to the sweet sounds of a stream of piss hitting a porcelain bowl. When thats not enough you will be begging to smell, feel and taste my golden nectar.. you will be addicted and obsessed. It wont be a choice. You lucky little piggy.
New Piss Obsession Femdom Hypnosis Mp3 released just for toilet slaves!