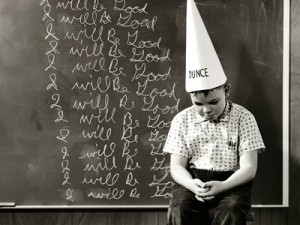 You're out looking for that next job and it seems like you're never getting any interviews even though you are qualified. On a lark you Google yourself and discover you are listed on my Wall Of Shame and suddenly you realize that fraudulent charge backs and file sharing are maybe were not such a good idea. All your dirty secret fetishes are there along with your information. Your name, your location, your social media, email address along with the fact that you like to shove food products up your ass while Whistling God Bless America in conjunction feverishly jerking your small flaccid cock.
I have the wall of shame for a reason. To shame you into paying back stolen money.
If you are on it, then pay back what you stole and poof you're off. Don't pay it back and find yourself on top of the Google rankings exposed for being a thief and a freak. I don't owe you any cover and you owe me money.
---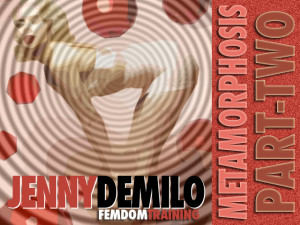 Part two takes you even further into home-wrecking and mind fuck femdom hypnosis then part one did and that was pretty far.  face it, your marriage is doomed because you love cock more then you love your wife. The pull of cock is so strong that you know its only a matter of time before you are fully devoted to cock. the more you think about your wife the more you know the only vow you want to make it to your love of cock. You know that you made a horrible mistake. You can not love and honor her, you can only love and honor cock!
But it NOW ….

---