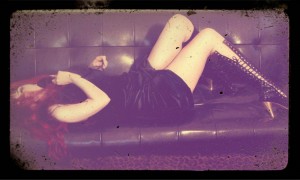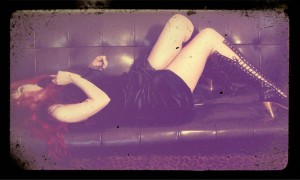 At the suggestion of a friend i decided to seek an interview at a professional dungeon. I wasn't sure about this as I'm a pretty independent kinda person and i love to just work for myself. The more i thought about it them more the idea of a couple of shifts a week working at a professional dungeon might be well … fun. I am all about fun so i set something up and i interview with one today.
Dungeons are different as the rules are not made by me they are made by the house and i have to work within their structure. That's cool i can do that and i understand the need for a official sex business to cover their legal asses. For my more seedier sessions, things the Dungeon wouldn't approve of I'll just book those on my own time. Potential clients with a taste for something darker already know they cant get what they want at a pro dungeon and likely wont try to push that boundary so i doubt I'll have a whole lot of appointments, i would have to decline. Provided of course if they take me on after meeting with me.
They'd be crazy not to. I look good, I know what the fuck I'm doing and I will make them a lot of money. I'm the Professional Domina Trifecta.