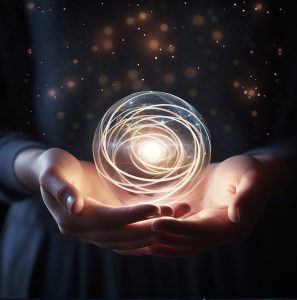 I'm now offering Brain Byte Shout Outs exclusively on Loyal Fans. Whats that you ask? They are sorta like a Cameo only mine are audio only and personalized!
How does it work?
I will announce the theme on my Loyal Fans timeline. It could be anything. Obedience, service, cock worship, premature ejaculation, sissy training, cuckolding and the list goes on and on. You click the order shout out button.
You get within 14 days a 5-7 min Brain Byte Affirmation loop of the theme of the day with your Name (or any name) you'd like me to refer to you. Easy Peasy. Please remember that the personalization is your name with the theme of the week. It's not a custom hypnosis session. If you want one of those reach out to me in DMs on Loyal Fans.
Shout outs open and close depending on the number of orders and the fact that i have only 14 days to finish them and get them to you.So if you see a theme you like ORDER IT because ordering might shut down without notice until the next theme.
If you want to learn more about me or see my catalog of over 500 audio trance training sessions, visit  My main site Erotic Femdom Hypnosis. There are audio previews of all my sessions for you to be fully informed about what it is I do and get a feel for my personal hypnosis style. I've also written a blog about the benefits of Femdom Hypnosis with me, Mistress DeMilo.
If you don't have a Loyal Fans account use my link to sign up for one. It helps me grow on the site when my link is used.

You can both follow me on Loyal Fans (that's free) or you can subscribe for a small month fee. When you subscribe you get a LOT of exclusive content. Weekly mini sessions just for subscribing and you also get unlocked content like photos, videos and anything else I decide to post for subscribers only. Its soooooo worth the very low subscription fee.
Follow me on Loyal Fans. Click my banner

Loyal Fans is also the ONLY place where you can get personal attention, training and interaction though DMs and an exchange of kinky ideas.So you don't want to miss out on that!
See ya on Loyal Fans!
Learn more about my femdom hypnosis work