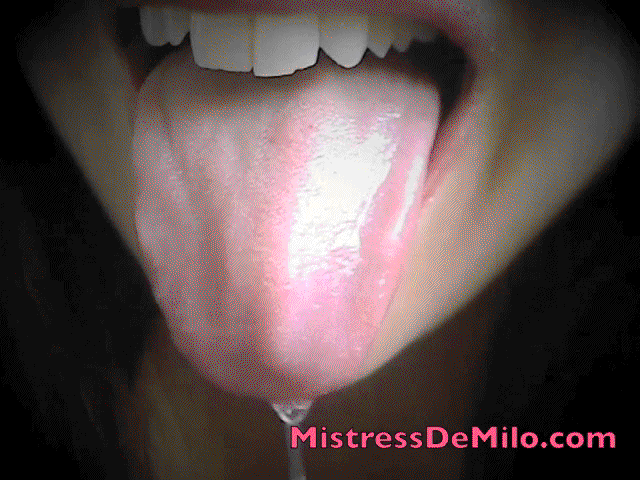 In this time of world wide pandemic, stay at home orders and social distancing the word is an uncertain place. If you are stuck inside and looking for distraction i'm here to help. As I always am with femdom hypnosis. Don't say  didn't warm you about it being addicting though. Even when the pandemic is over you might still be deep into my rabbit hole of hypnosis.
Until then though clips4sale for the month of April is paying out its studios of which i am one 100% of their sales. This is a big deal because usually they take 30% off the top. Yeah, you heard me right 30%.
So if you like to get addicted though clips4sale do so though MY link ONLY that way i get 100% of the sales price for April. It makes a difference as I'm on lock down too.