Book a session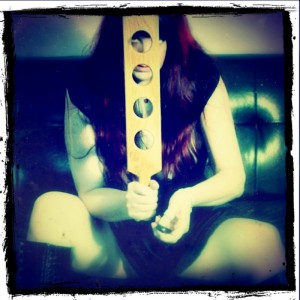 HOW TO BOOK A SESSION:
No In person sessions, No cam sessions.

Remember manners count, please use them. I like honest polite submissives who are interested in exploring their fetishes and desires. My availability is limited and I tend to keep "bankers hours"  I live in the Mid Atlantic and that means EST
I currently take phone sessions via Niteflirt. (No cam sessions, no in person sessions) I'm generally available mornings to early afternoon. Yes, I'm a morning person and up very early.
If I am listed as available you may call. If you are looking for a femdom hypnosis session please make an appointment, as I need to prepare for a session of that sort. Also remember to set aside at least 45 minutes for hypnosis sessions which will include not only the hypnosis part of the session but a brief interview about what you hope to gain from going under with me. For regular phone sessions no appointment, time reservation or permission to call is necessary. As long as I am listed as available you may just call me and we can chat.
Please call the appropriate line for what you are looking for
Trance Training: (go deep and low)


Spanking/Physical Domination: (assume the position)


Financial Domination: (lets talk about your wallet paypig!)


Confess Your Fetish To Your Mistress: (tell me all about it)


Be Used By A Dominatrix: (be my Slave)


The Infamous Hater Hotline: (have the balls, make the fucking call)


Don't forget to use your manners when you call. I am famous for hanging up on boring mush mouth callers, so please try to be interesting to keep my attention. Speak up so I can hear you and prepare to be honest about your wants and needs. Nothing is a bigger turn off then a submissive who doesn't know how to communicate with his Mistress. I am not a mind reader so you will need to be an actual participant in our call.
Now that's not intimidating at all, is it ?